You will never guess what I just found! I was looking at my new addiction (pinterest.com) and found this. I can't wait to try it! If you get to try it before I do, please let me know what you think of it. The girl whose website this came from is bystephanielynn.com
Chick-Fil-A Inspired Chicken
Cooking Oil {you can use Peanut but it is not necessary}
1 Egg
1 Cup of Milk
1 Cup of Flour
2 1/2 Tablespoons of Powdered Sugar
1/2 Teaspoon Pepper
I Tablespoon of Salt
2 Skinless Boneless Chicken Breast, cut in strips or cubed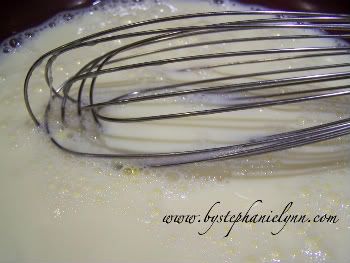 Mix together Egg and Milk.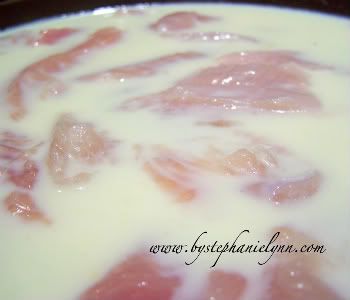 Place cut chicken in mixture and let sit.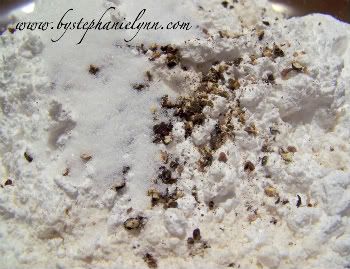 While the chicken is sitting, in a separate bowl, mix together the Flour, Powdered Sugar, Pepper and Salt. Dredge the chicken pieces in the flour mixture. I always like to double coat the chicken so I repeat these two steps.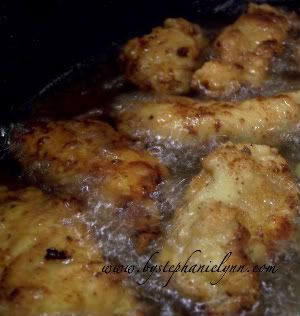 Heat the oil to 375 degrees. You can use a deep fryer or I simply heat in a frying pan on the stove top. The coating makes the oil pretty messy and I just prefer to use a frying pan and discard the oil afterwards. Gently drop your chicken pieces in the heated oil and cook until golden brown.